Next Event – August 27 and 28, 2022!
Saturday August 27 – Family Ride Day!  Practice on MX track AND open riding on trails in woods.   Saturday Riding times:   10AM – 4 PM.  Saturday Riding fee $30 per rider
Sunday August 28 – Motocross Race Day
Motocross Race day schedule:
7 AM Rider Sign Up Opens
9 AM Practice
10 AM Races Start
* *per AMA Rulebook
A rider must be 14 or older to ride a 201cc to 250cc motorcycle.
A rider must be 16 or older to ride a 251cc or above motorcycle.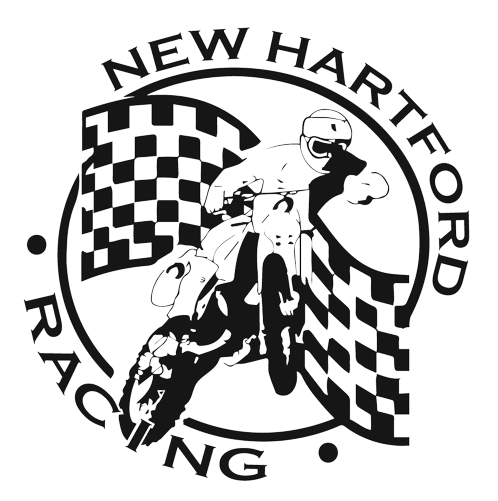 Gate Fee (pit pass): $10 for Saturday Ride Day,   $15 for Sunday Race day, or $20 for weekend each person 5 and older.
Children 4 and under free gate fee.
Sunday Race Rider Entry Fee: $40 per class for big bike classes, $35 per class for mini classes.
Sorry, we do not take credit cards. ATMs nearby in New Hartford and Shell Rock.
AMA Membership required to race
1 year full membership $49
Youth AMA membership for riders 11 and younger $29
AMA one day pass available for $20
Be a step ahead of the game and save yourself time at the gate!
If you have minor children that will be attending as a spectator or race participant, please fill out one (1) minor release per child and bring it with you on race day.
**If you are planning to bring the form signed, it must be notarized. Don't wanna bother with that? Just wait to sign the form until you get here!**
* We will also have copies on hand on the day of the event.*
Free primitive camping available at the track (no hookups) Friday and Saturday Night.
There are two campgrounds approximately 10 miles from the track. Both have electric sites and modern restrooms with showers.
– Shell Rock Recreation is a county park in Shell Rock.
– Heery Woods State Park is a state park in Clarksville.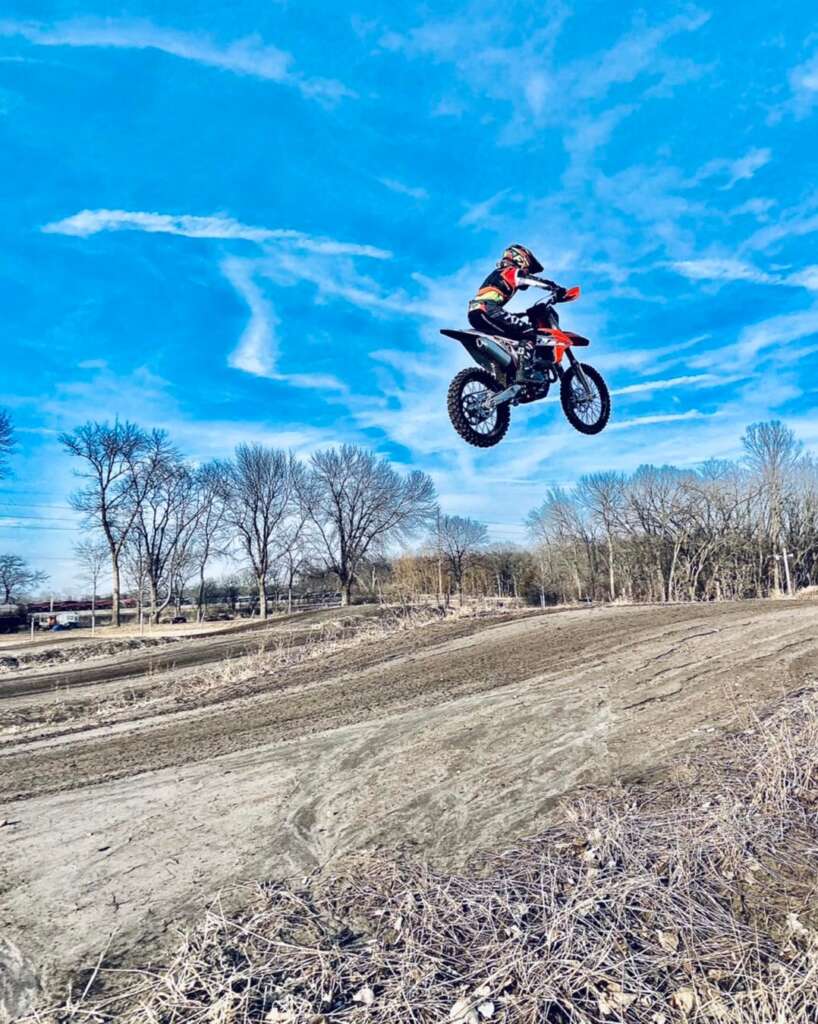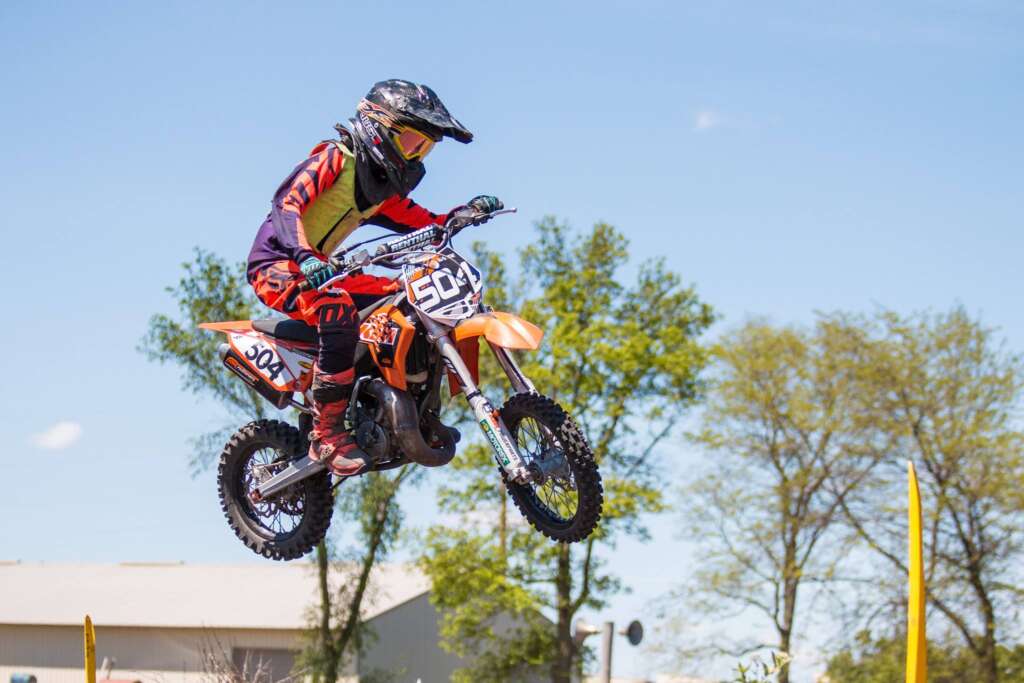 SORRY, NO PIT RIDING
Registered racers may ride slowly from their pit to the starting line for their moto, and slowly back after. That is the only riding permitted outside of the motocross track.
NO PIT BIKES
NO GOLF CARTS
NO SCOOTERS
NO MOPEDS
If it isn't registered for a class, please leave it at home.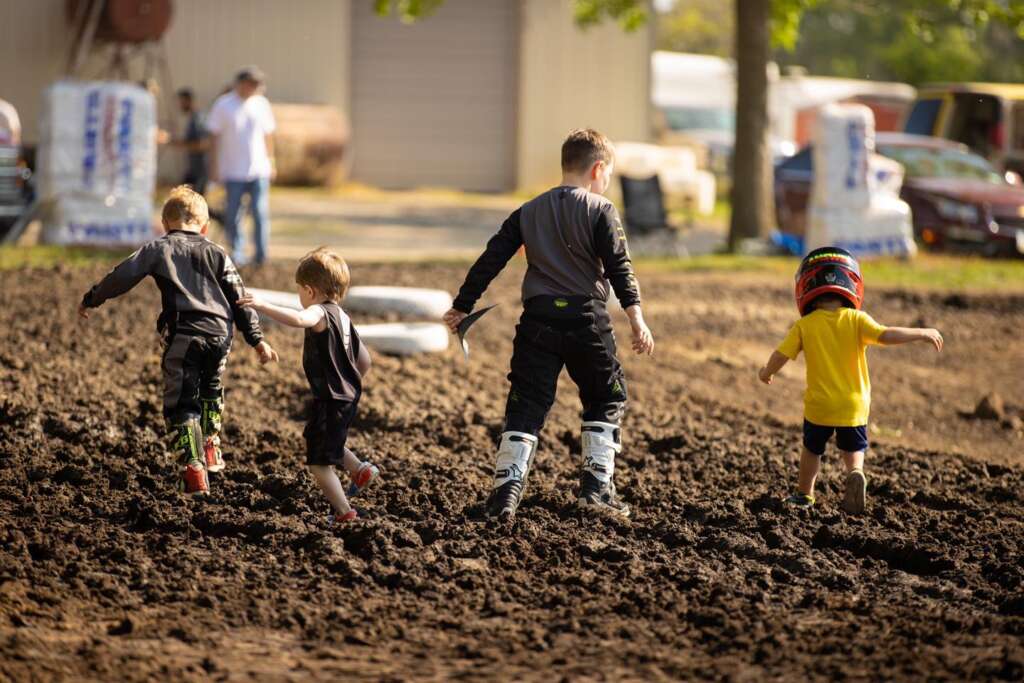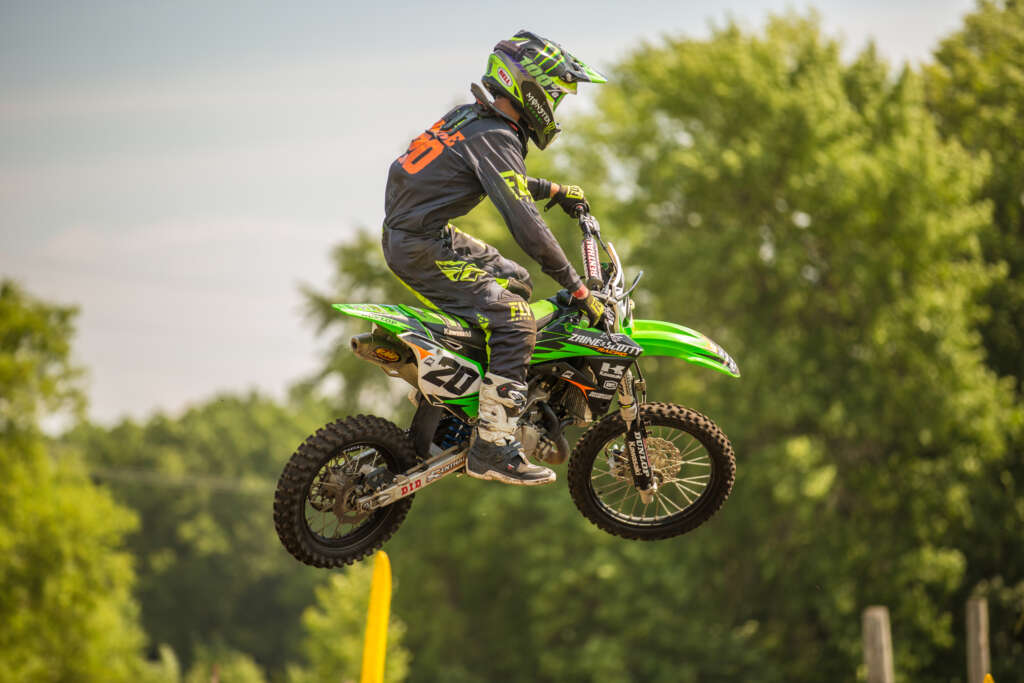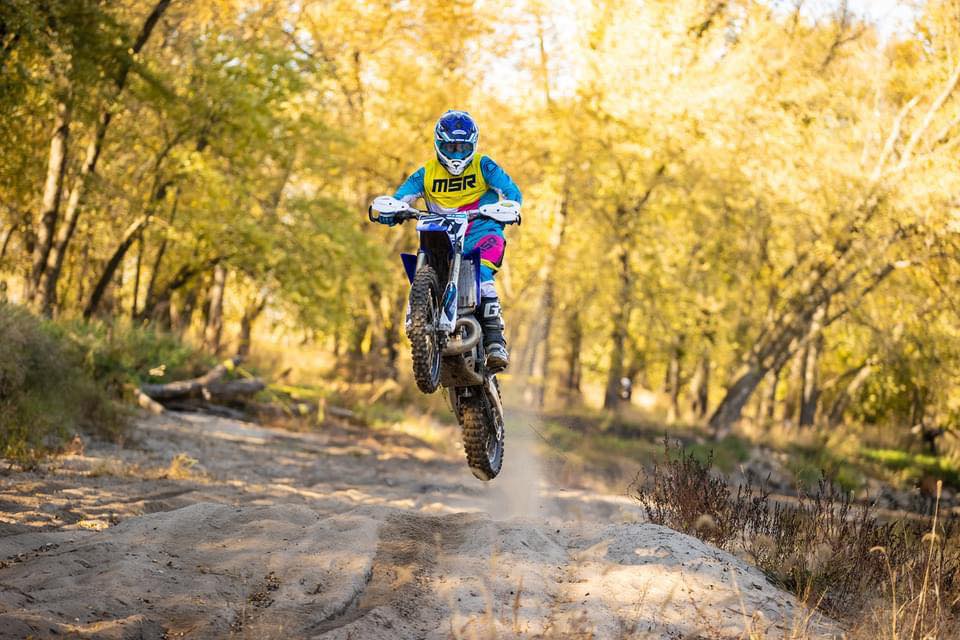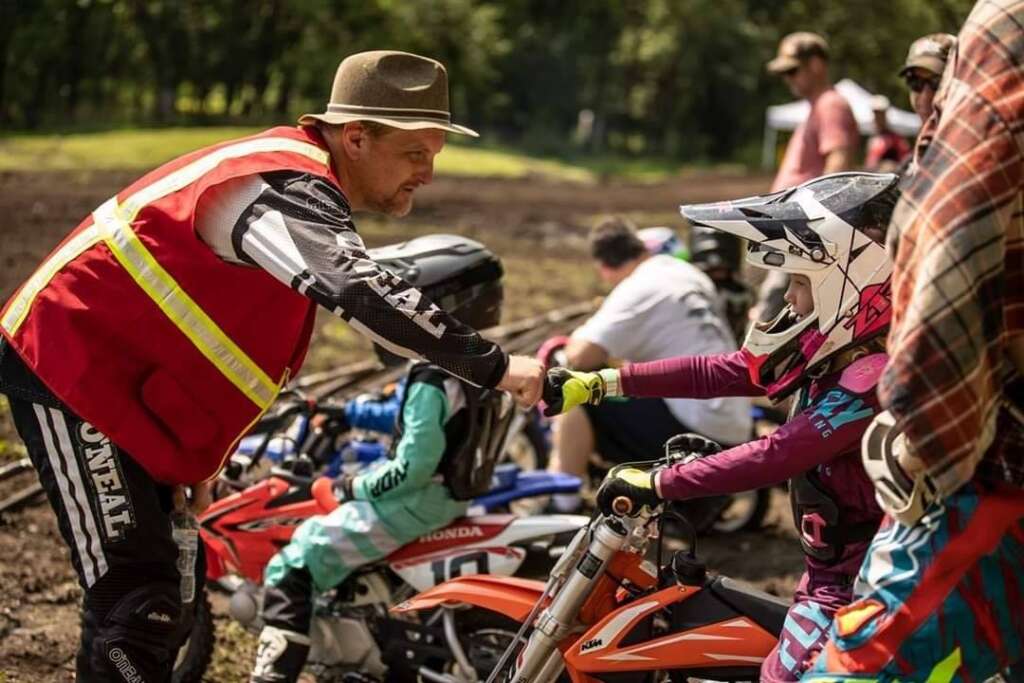 New Hartford New Rider Promotion 
Any rider new to racing (never held an AMA card before and never raced). Sign up for two race classes (either Saturday and Sunday, or two classes on the same day.)
New Hartford Racing will buy your first year AMA membership card for you!